Jewelry by Tim and Friends – North Conway Jeweler
Please text 603-733-7880 or call 603-356-2189 to schedule
Welcome to Jewelry by Tim & Friends! We take a different approach by educating our clients about the gemstones and jewelry crafting abilities found in our shop at Norcross Place. Please look about the site to learn more about our work and message us with any ideas you might have. Let us know, How can we make your day better?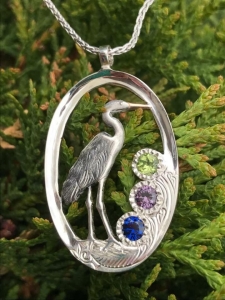 Custom Jewelry Design & Creation. We offer full service custom jewelry design and creation at Jewelry BY Tim & Friends. If you have an idea or some jewelry you would like to re-purpose – we can bring  your idea to reality. Take something old and make it new – or create a new design all your own.
Jewelry Restoration and Repair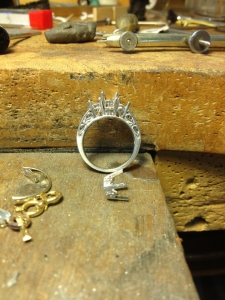 Jewelry Restoration – Restoration of your antique jewelry is the preservation of your family's heritage. Your family jewels have been passed down through generations of love and hard times as each jewel carries with it the stories that formed what has become your family today.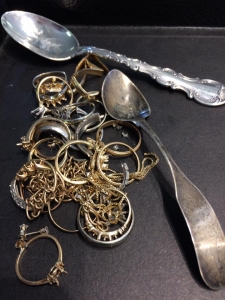 FREE EVALUATIONS!! Before you take your gold, silver or jewelry to a 'Cash for Gold' shop, come find out the full story on values, uses and how to best get the most out of the asset you have!!
Specializing in Local Stones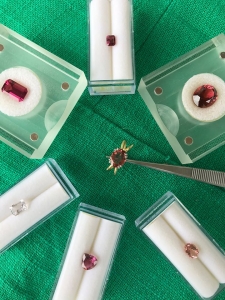 Tourmaline, a stone's identification that went centuries being confused with other gems! The unrivaled range of colors prevailed showing saturations in Vibrant Reds to Pastel Pinks, Peaches, Vivid Yellows , Intense Greens and some of the Deepest Blues!
Watch/Clock Restoration and Repair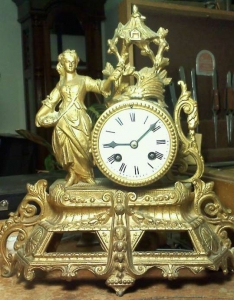 I am passionate about clock and watch restoration and repair.  Our story of timepieces harkens back to my childhood. For my 15th birthday, my grandmother gave me a family clock, still in service today, and a Bible that had been in her family since the early 1800's.
Full Service Jewelry Shop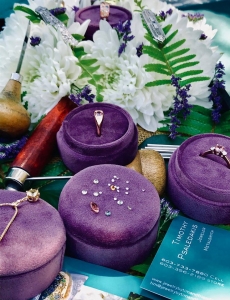 We are a full-service Jeweler – from the classics to custom made. Having been a jeweler in the Valley for over 20 years, we've experienced a LOT of growth, and change. Today our shop boasts some of the best tooling found in the State of New Hampshire!